Doing any fun activity with the kids this Sunday?  Art Attack by Artisan Haven is giving out 5 free slots for our t-shirt designing workshop. So if you want your kids to experience something fun and see them get creative, come on over to the Linc this Sunday, 20 March 2022. The session will be from 2-3.00 pm. Email us at creator@createekit.com to register. First come first serve basis. In compliant with SOP, the group is kept small at only 5. Experience the fun with CreaTee. The kids will surely be excited to be able to wear their own creation....
---
It's unthinkable now in 2022 to live without social media. Information is at the tip of our fingers. Keeping up with the art scene used to required a lot of effort. You had to scout for activities for the week through newspaper or magazine. Anyone remember Timeout magazine? Sometimes only to find out that one show you wanted to see took place two weeks ago.  Now social media connects us easily to the things that we love especially for busy parents who are constantly trying to find out ways to spend time with their kids or just wanting kids to...
---
For Maybank customers, here's something for you! You can buy CreaTee through Maybank's Sama-Sama Lokal. Sama-sama Lokal is an online ordering store by Maybank. You do need to be a Maybank customers and download their app, M2U or Mae app to access Sama-sama Lokal store. Search for our store there, under our merchant's name Createe Wear.  From 4 March till 1 April 2022, you can get 55% off your orders (up to RM30) Use promo code: JIMAT55 Do check us out and also all the other vendors!   #promo #jimat55 #samasamalokal #malaysiabusiness #discount
---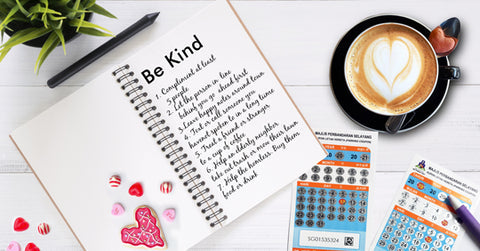 Spreading Kindness. Some ideas what could be done during Random acts of Kindness week February 14 to the 20th
---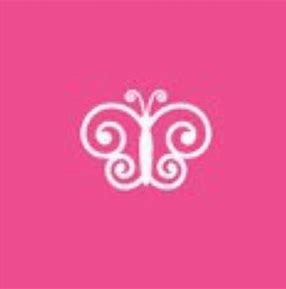 The importance of arts and developing emotional intelligence and esteem. It is needed always in any given situation, however when you factor in a chronic medical situation;  those skills are needed more so than ever in a child in order not just survive growing up but thrive as adults.